Campfire Quilt Collection by Donna Sharp
Donna Sharp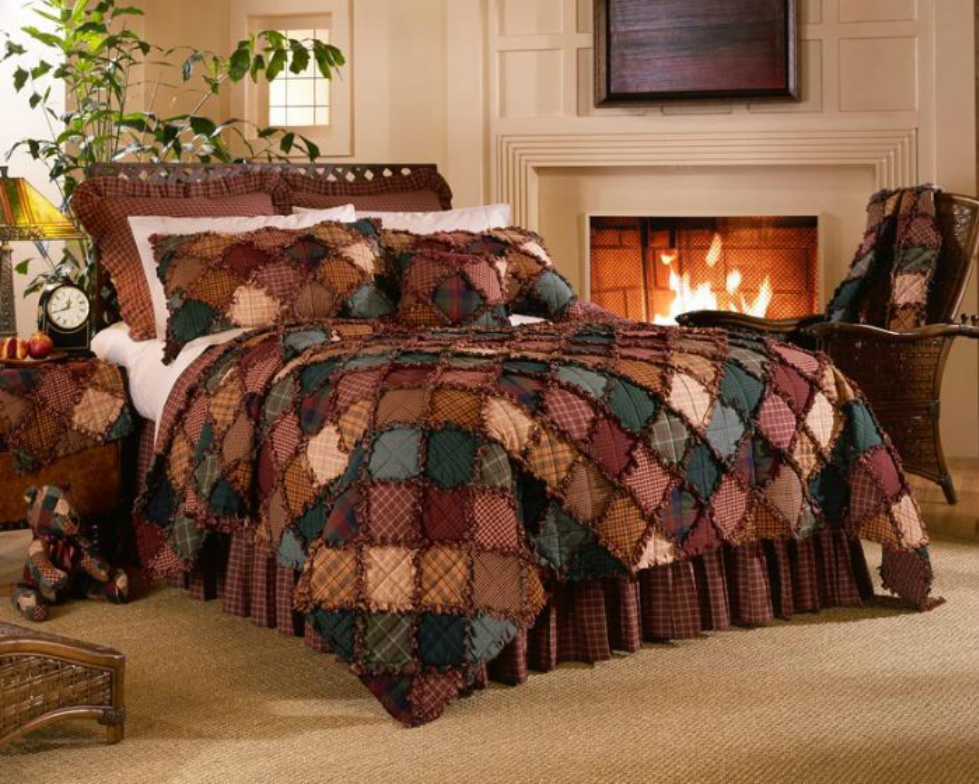 Your Campfire Quilt Collection by Donna Sharp | Donna Sharp | Donna Sharp Quilts Are Available In Several Sizes.
Select The Size You Want, And Add These Campfire Quilt Collection by Donna Sharp | Donna Sharp | Donna Sharp Quilts To Your List.

| | |
| --- | --- |
| Throw | Valance/Runner |
There are many accessories in the Campfire Quilt Collection by Donna Sharp:

Campfire King Quilt: 105" x 105"
Campfire Full/Queen Quilt: 91" x 91"
Campfire Twin Quilt: 70" x 92"
Campfire Throw: 57" x 57"
Campfire Standard Sham: 20" x 26"
Campfire Valance/Runner: 14" x 59"
Campfire Decorative Pillow: 14" x 14"
Campfire Decorative Pillow - Rectangle: 11" x 22"
Campfire Decorative Pillow - Envelope: 15" x 13"
Campfire Plaid Euro Sham - 25 x 25"
Bedskirts available in Campfire Plaid with 18" drop



Campfire Quilt Collection by Donna Sharp | Donna Sharp | Donna Sharp Quilts
Donna Sharp Quilt For Sale | Maples' Tree
Get Your Donna Sharp Oversized Quilt For An Incredible Price!

Donna Sharp Quilt Sale includes Donna Sharp Oversized Quilts, Donna Sharp Pillows, Donna Sharp Shams, Donna Sharp Valance / Runners...
pretty much everything to make your dream bedroom come to life.

Call for best price, or build your list with our shopping cart and request a quote.



© Copyright 2022 - All images and content are the properties of their respective owners.






Materials: 100% Cotton Made By: Donna Sharp